Absolute
Experiences
Unleash
the POTENTIAL
of Your
Sales Events
Training. Technology. Marketing. We wrap all of this together in our Appointment-Driven and World-Class Experiences, enabling your team to reach astounding sales numbers. Dealerships we work with often sell a minimum of two weeks of sales volume in ONE DAY.
It's not just about conquesting more business, it's about engaging with the customers you already have in your portfolio, demonstrating to your team the value of an Appointment Culture and ensuring those conversations turn into more sales.
We've done it in 28 counties with over 9,000 dealers, representing nearly ONE MILLION VEHICLES SOLD.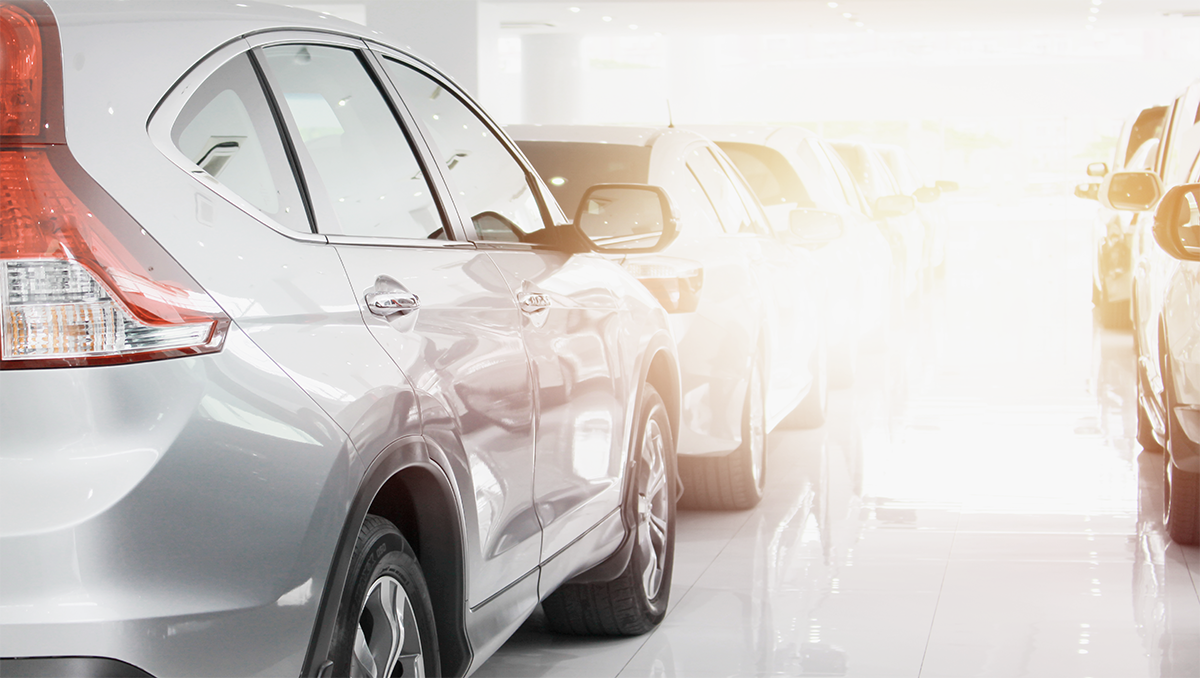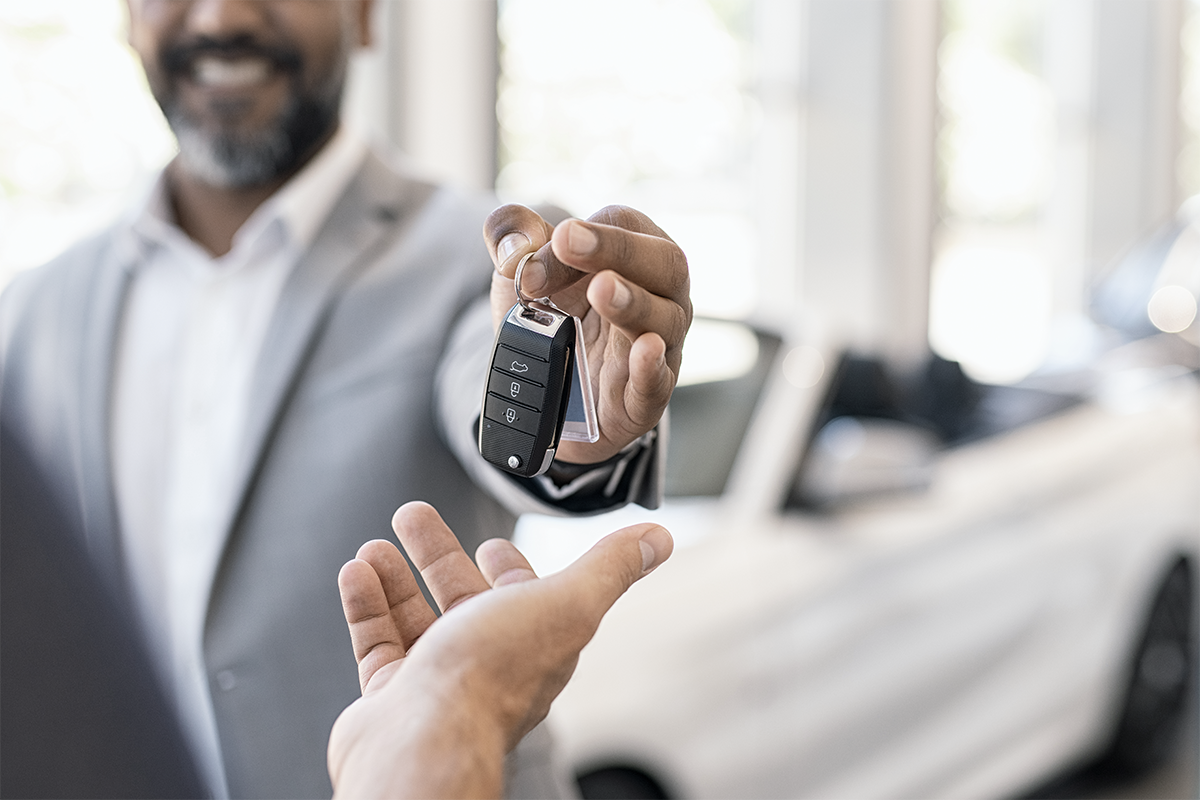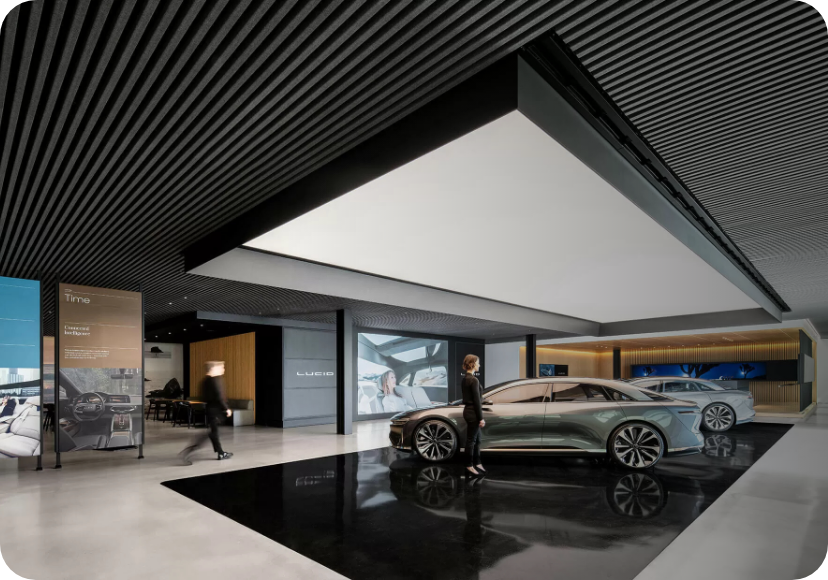 Absolute
Leadership
Unleash
the POTENTIAL
of Your
SALES TEAM
You may have heard this story before…
CFO asks CEO: "What happens if we invest in developing our people and then they leave us?"
CEO: " What happens if we don't, and they stay?"
The average staff dealership turnover is 67% per year1. Investing in your team to develop skill, passion and performance drives consistent customer experiences and customer loyalty. Our second-to-none Training Division helps everyone on your team, from managers to new sales staff reach their highest targets.
1 NADA Dealership Workforce Study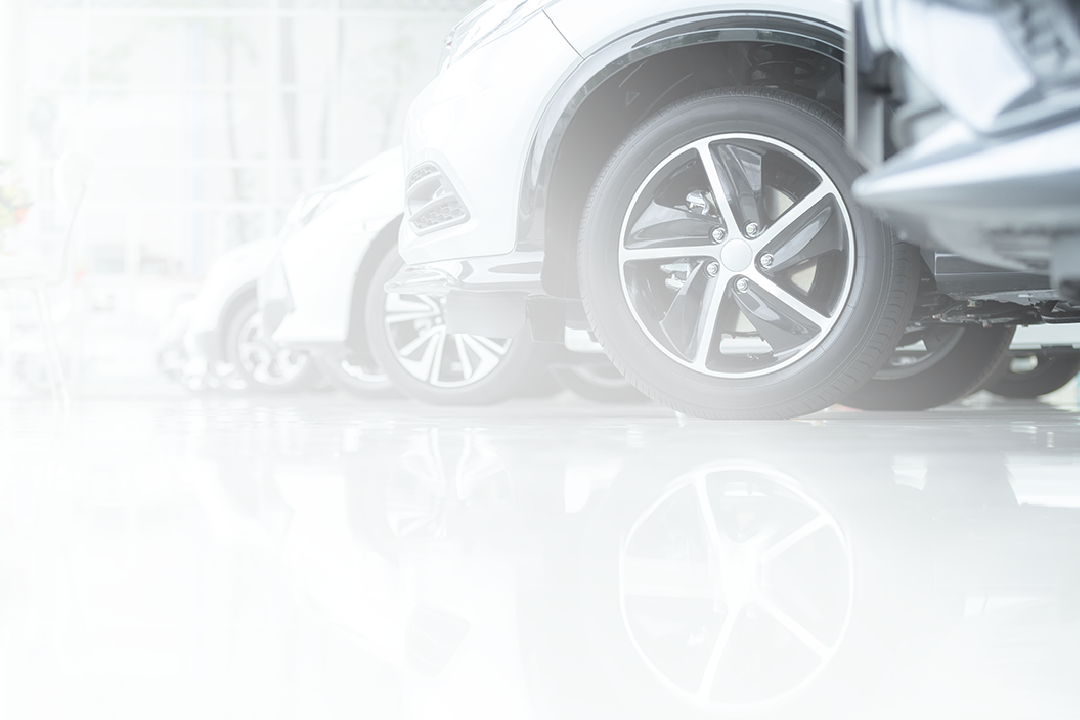 Absolute
Consulting
Unleash
the POTENTIAL
of Your Dealer
Network
Our consulting team comes alongside Dealer Groups, Distributors or OEMs who are looking to gain deeper insights into their customer portfolios. We have the tools, experience and road tested methods to help your organization leap to the next level of portfolio management.
We get our hands dirty and align our team with your own to implement solutions that set you on a strong path for the future.

Absolute
Engagement
Unleash the POTENTIAL
of Your
CUSTOMER PORTFOLIO
All great relationships start with a conversation. And, we're experts at helping you engage in conversation with the customers in your portfolio. Our state-of-the-art technology platform combines the right data with the right message, delivered at the right time. We make sure everyone is having meaningful and actionable conversations.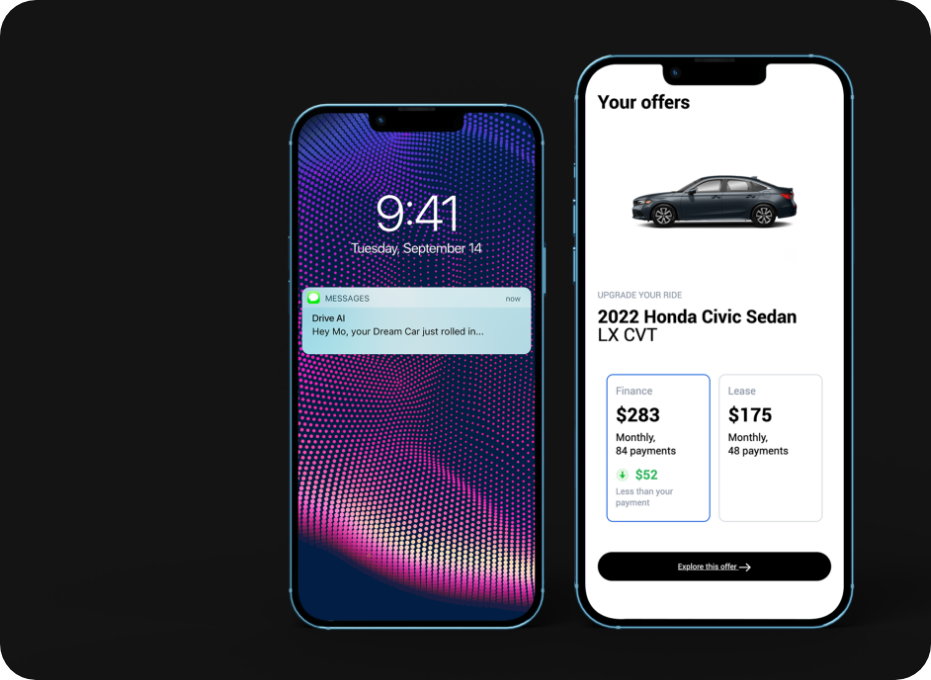 Unleash
Your
Inner
Potential
We're a team of whip smart marketers, engineers, designers and thinkers. We're open, entrepreneurial and incredibly collaborative and we are always looking to add to our team.
We're growing!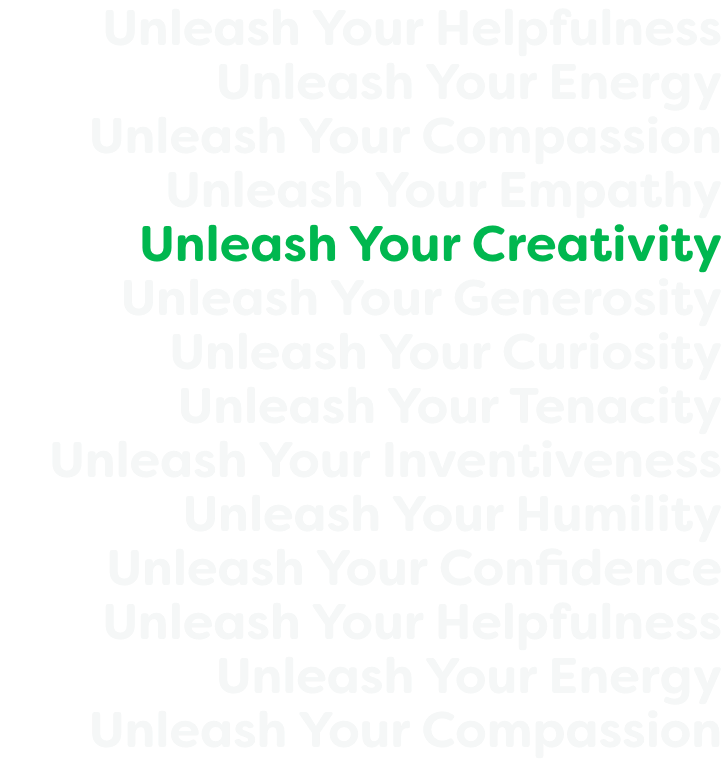 Absolute
Generosity
Our drive
for a better
world
We partner with world-changing organizations and give our time and resources generously. Giving back enables us all to grow personally, gain socially and solidify our commitment to contribute to a world which believes everyone has the right to maximize their potential.