To Do
1. Watch these five orientation videos to learn what we are all about.
What does Absolute Results do?
Three Moments of Truth
Where does Absolute Results fit in the Automotive Industry?
DRIVE
Your Automatic Customer Retention Tool
Sales pitch to the customer…
Do - over
How does Absolute Results use DATA?
2. GDPR Training
Privacy training is essential for everyone at Absolute Results since we handle sensitive information. This is a legal requirement and can result in significant fines for the company if not completed. Follow your personalized training link and login with your Google account to complete the training. Complete the training
here
.
3. Change your temporary login password
It's important to change your login password from time to time to protect your privacy. To change your password:
Choose Apple menu > System preferences, then click Users & Groups (You may need to scroll down.)
Click the "Change Password" button next to your user name on the right.
Once your password has been changed click "Change Password" and you're all set!
Lorne Olichny, meet your team!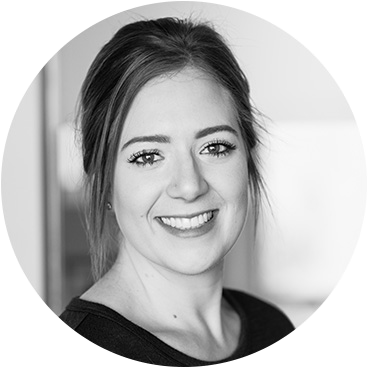 Kristen Ginther
Production Design Lead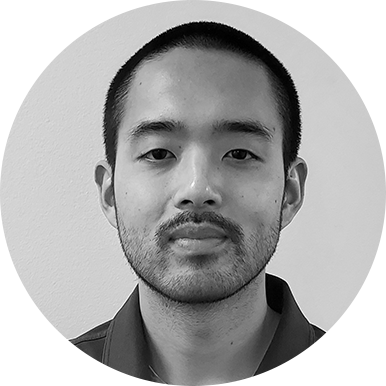 David Lee
Graphic Designer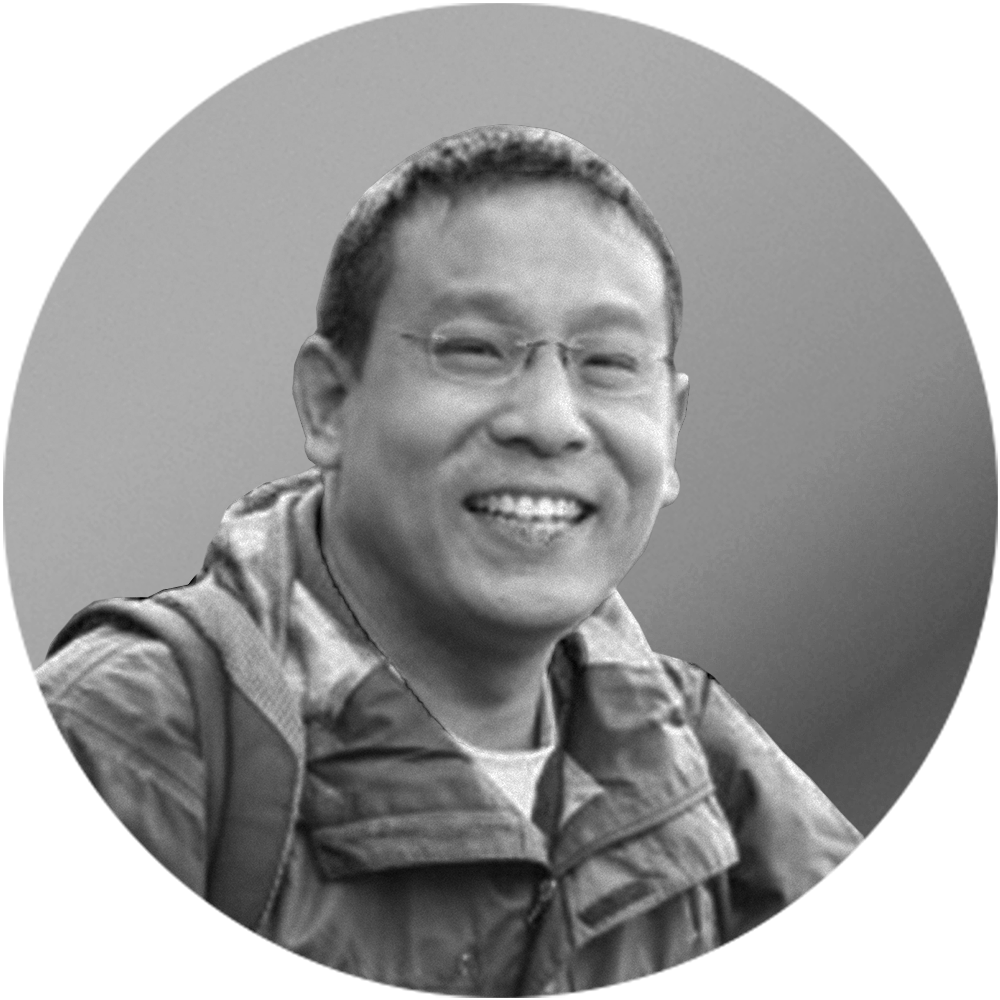 Trevor Mah
Visual Media Producer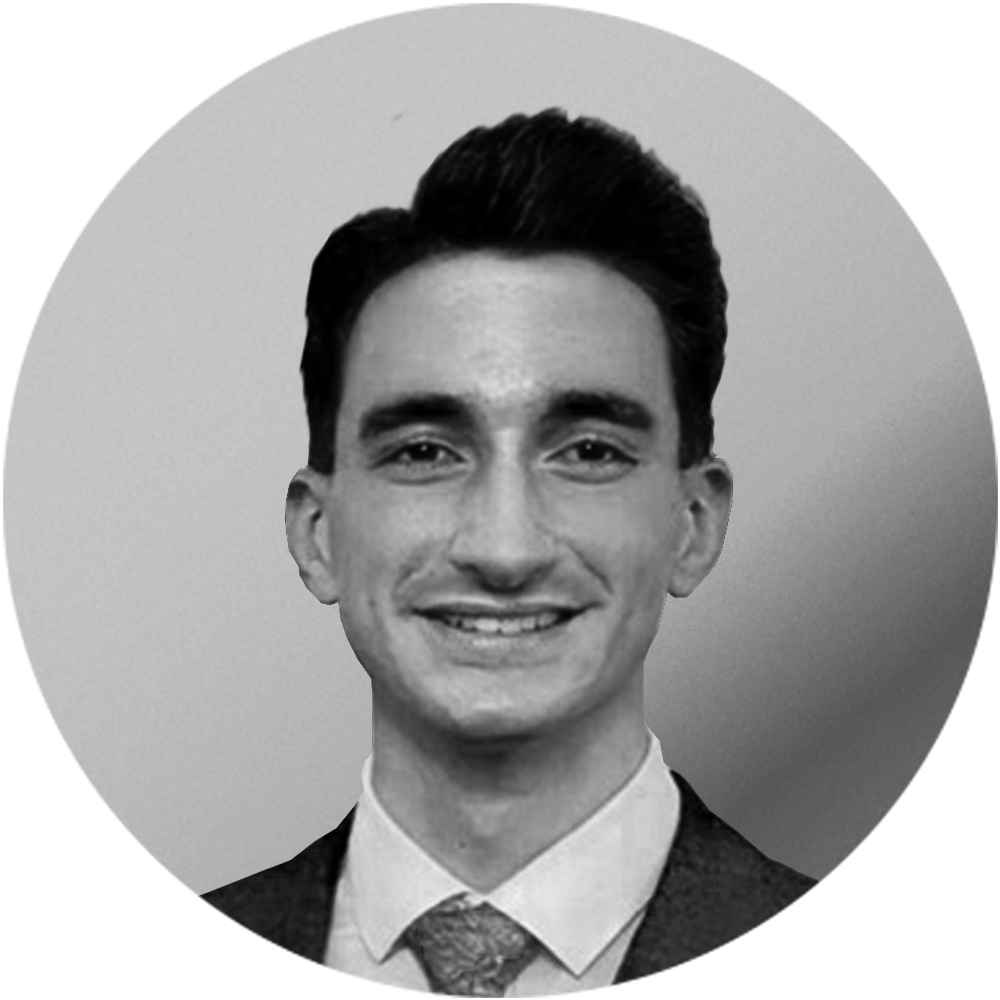 Renato Correa De Sampaio
Graphic Designer
Alex Kuo
Lorne Olichny, meet your team!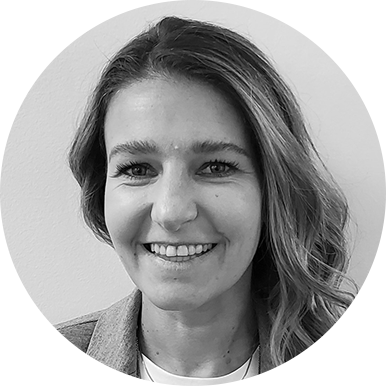 Maria Rodriguez
Senior Marketing Manager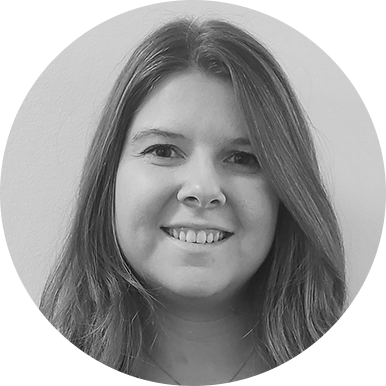 Katie Mcgaire
Digital Marketing Coordinator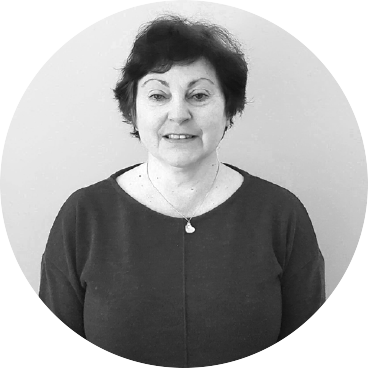 Veronica Garcia
Translation Specialist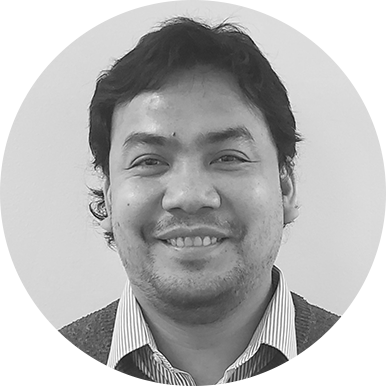 Lary Polancos
HTML/CSS Specialist
Anjali Purohit
Lorne Olichny, meet your team!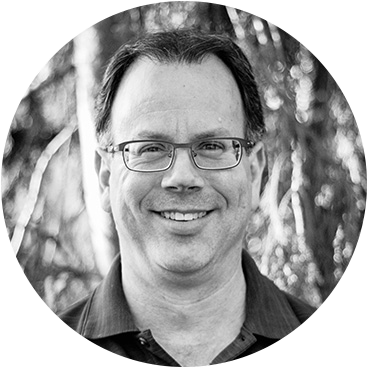 Drew Jensen
Corporate Controller
Roger Smith
Corporate Controller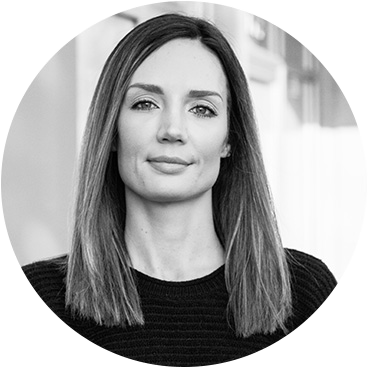 Jennifer Pearce
Corporate Accountant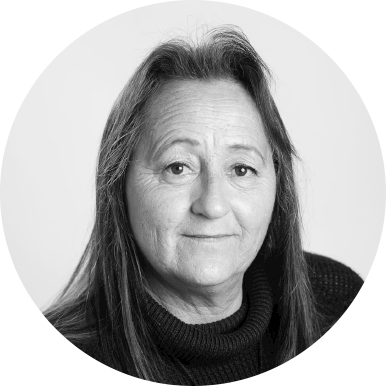 Diane Eden
Accounts Payable Supervisor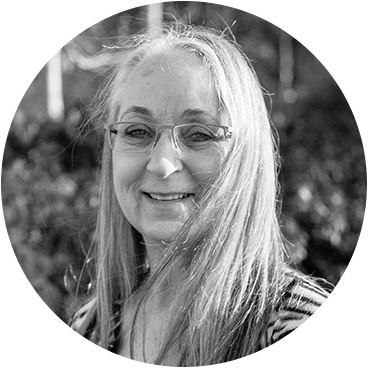 Lu Gaudet
Accounts Payable Supervisor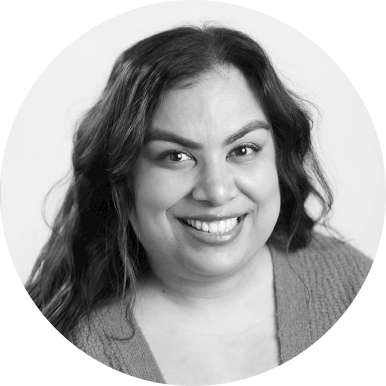 Bobby Janjua
Accounts Receivable Coordinator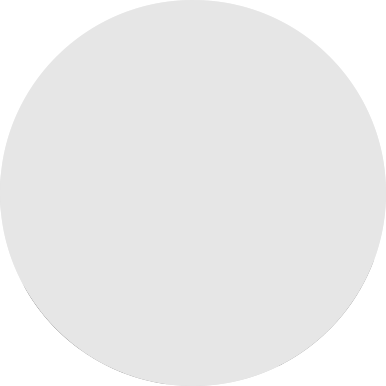 Tara Roberts
Payroll Manager
Joji Ordoyo
Accounting Assistant/Payroll
Lewis Lam
Junior Accountant
Wifi
Password
Wifi Info
Username: AR Business
Password: We$3llc@r$
Additional
Information
Primary First Aid Contact:
Christina Silva
(604) 774-2744
Secondary First Aid Contact:
Erik Hilmer
(604) 922-0238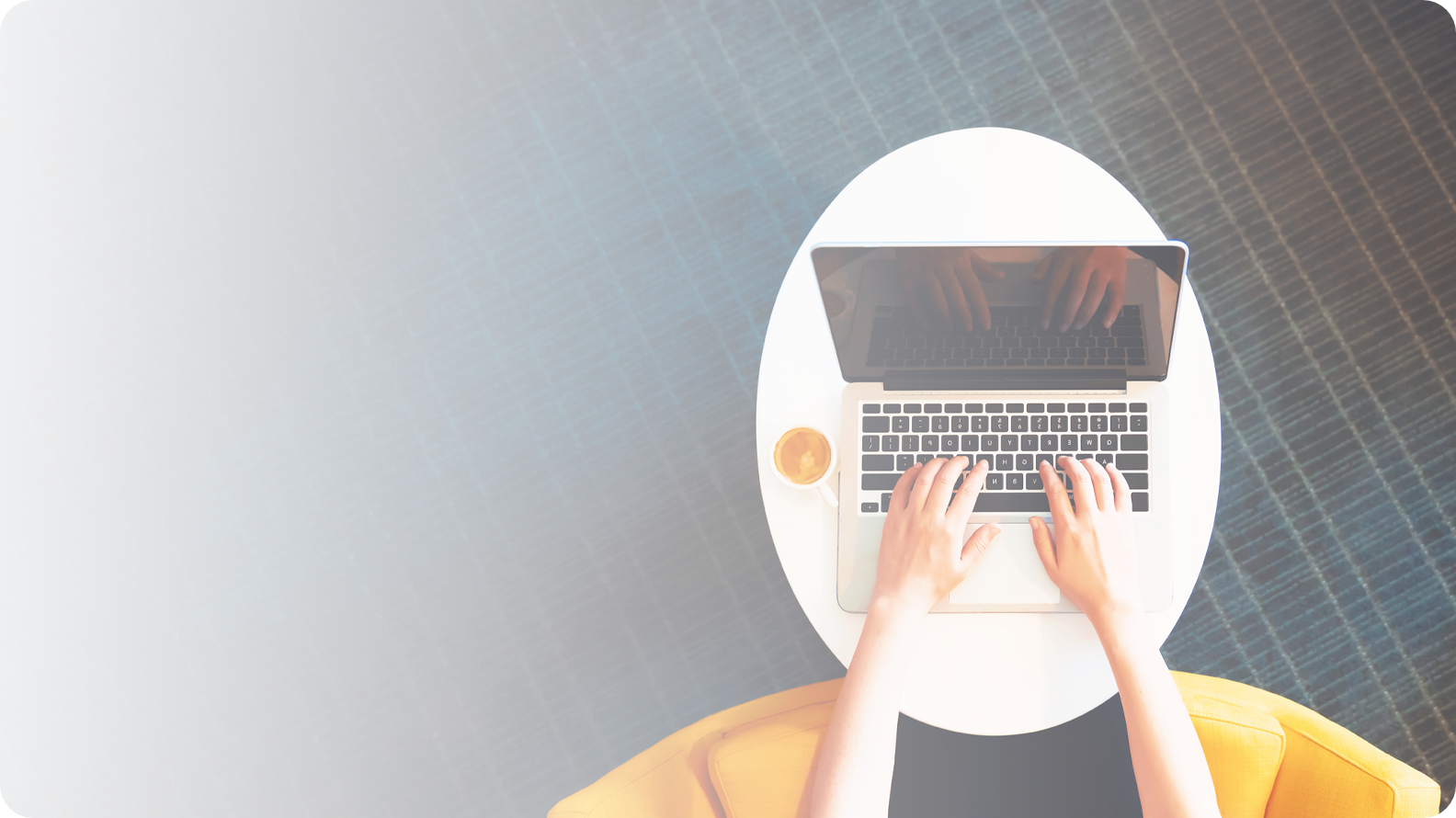 Alarm Code &
Information
Your Alarm Code: 1997
Your alarm code below will allow you access to your unit only. Units 103/104/105 are on the same alarm system.
Every night, HQ is armed with an alarm code. Before you set the alarm, check the area and see if anyone else is around.
If the alarm goes off between the hours of 8am-5pm, please contact: Christina Silva (604) 774-2744
If the alarm goes off after work hours, please contact: Lyndon Throness (778) 242-9910